About us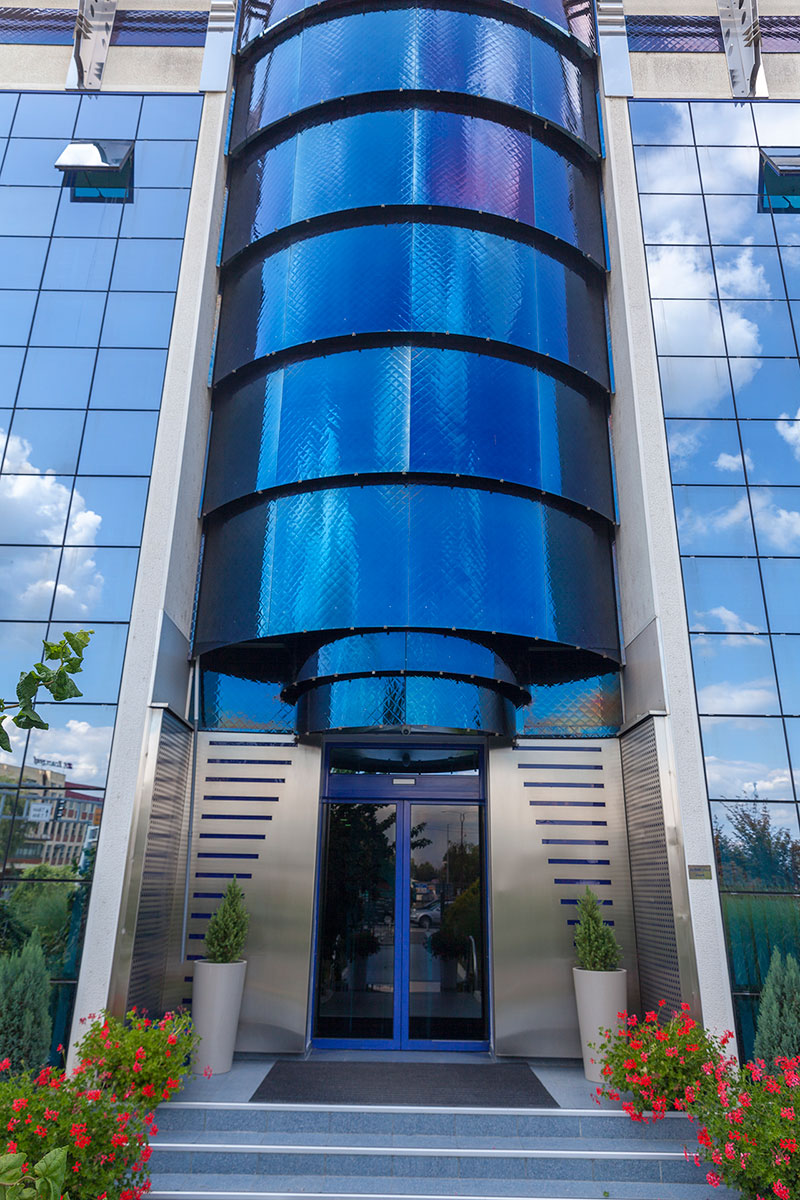 "SLOVAS Ltd" company was founded on 4th February 1993. The company owner is Slobodan Vasilijević. The company operates in the trade of stainless steel industry (inox materials) and produces the equipment on customers' demands. The company currently does business with more than 10.000 buyers and has more than 24.000 items in its production. The primary activity of the company is the trade of stainless steel (inox materials) such as sheets, tubes, flat bars, steel flat bars, "L" profiles, as well as all other basic tools and materials.
Besides trade, "SLOVAS Ltd" deals with turneky and designing activities, equipment production and undertaking operations. We possess the equipment and know-how to produce the cutting-edge equipment for the following industries: food industry, chemical industry, building industry, mechanical engineering industry, mining industry and others. Back in 2008. "SLOVAS Ltd'' launched the cutting-edge service centre for processing of stainless steel - inox materials – consisting of:
CNC Water Jet Cutting Machine
CNC Laser Cutter Machine
CNC Press Brake Bending Machine
CNC Shearing Machine
CNC Polishing Machine for round shaped materials
CNC Polishing Machine for square-shaped materials
This equipment makes us the market leaders in Serbia and guarantees that we can respond to any technological demands so that our buyers can obtain both raw materials and the final product in one place. The company "SLOVAS" is awarded the certificates TÜV – ISO 9001-2008.
Save your time and money. SLOVAS