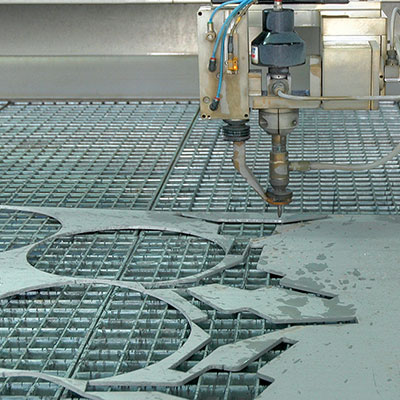 CNC Water Jet Byjet L6030 - Bystronic - Switzerland
Water Jet cutting service:
automated machine for water jet sheet cutting with two cutting heads
max. cutting dimension 3000x6000 mm
max. cutting thickness 200 mm
option to cut in angle 45° related to the Z-axis
option to cut and perforate the tubes of round and square cross-section
the thickness of jet from 0,5 mm
option to cut all steel materials, messing, bronze, aluminium, marble of composite materials, plastic, glass etc.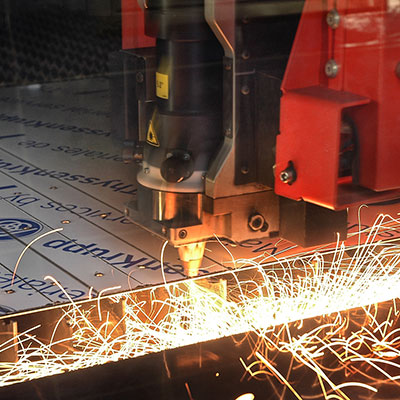 CNC Laser Byspeed 4020 - Bystronic Switzerland
Laser cutting service:
automated machine for laser sheet cutting
max. cutting material thickness 15 mm
max. dimensions of cutting 2000 x 4000 mm
thickness of cutting slip from 0,3 to 0,5 mm
laser strength 4,4 kW
option to cut all carbonic and alloy steel materials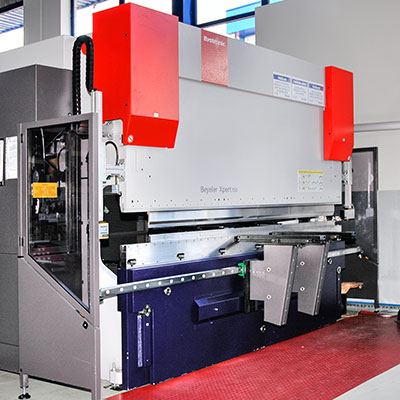 CNC Press Brake Bending Machine Bystronic-Switzerland and LVD - Belgium
max. length of bending 3,1 m
max. the thickness of bending 8 mm
laser angle measurement
option to bend in 6 axes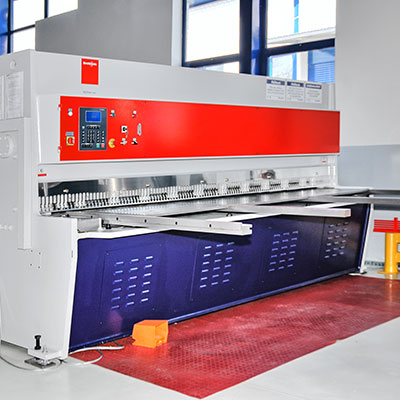 CNC Shearing Sheet machine Bystronic- Switzerland and LVD - Belgium
max. length of cutting 3,1 m
max. thickness of bending 6 mm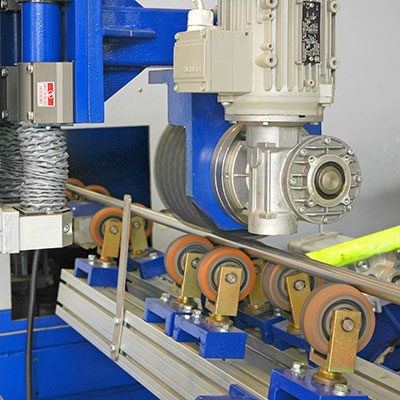 CNC Polishing Machine for round shaped materials
Polishing and grinding of round inox tubes:
completely automated machines provide the grinding service to desired granulation
completely automated machines provide the grinding service to desired granulation
the producer is the Italian company SURFACE ENGINEERING s.r.l.
option to grind and polish the tubes from Ǿ 12 mm to Ǿ 220 mm
automated packaging of tubes in PVC foil thickness up to 70 µm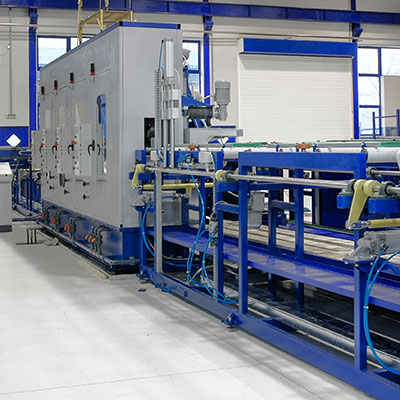 CNC machine for grinding the square-shaped and rectangular materials
Grinding of square-shaped and rectangular inox tubes and flat steel bars:
completely automated machines provide the service of grinding to granulation on demand
the producer is SURFACE ENGINEERING s.r.l. from Italy
option to grind the tubes from 15 x15 mm to 150 x 150 mm
option to grind the flat steel bars from 30 x 3 mm to 150 x 20 mm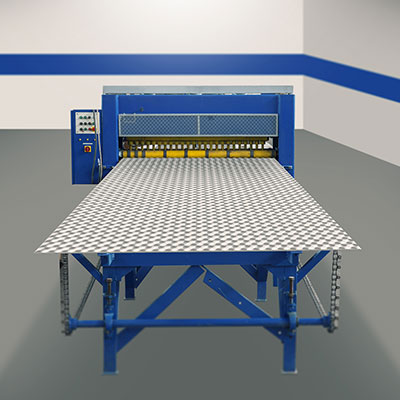 Round polishing of sheets machine
Dimensions of work surface max:
width 1500mm
length 12.000mm